Italian Couture Events
LUXURY PLANNING SERVICE
Based in London, Vicenza and Alberobello – DBB de bernardini & bravo – Italian Couture Events are one of the top destination wedding planners renowned for creating breathtaking events, weddings and parties in both the UK and Italy. From luxury weddings and corporate event planning to sensational private parties, we are here to help you plan a show-stopping do. Specialising in bespoke weddings in Italy, we offer a handpicked selection of unique wedding venues as well as an unrivalled access to some of the best suppliers from all over Italy.
No idea is too big or too small, whatever your brief, we will bring your wildest dreams to life. Discover how our unparalleled expertise can help you plan the perfect event.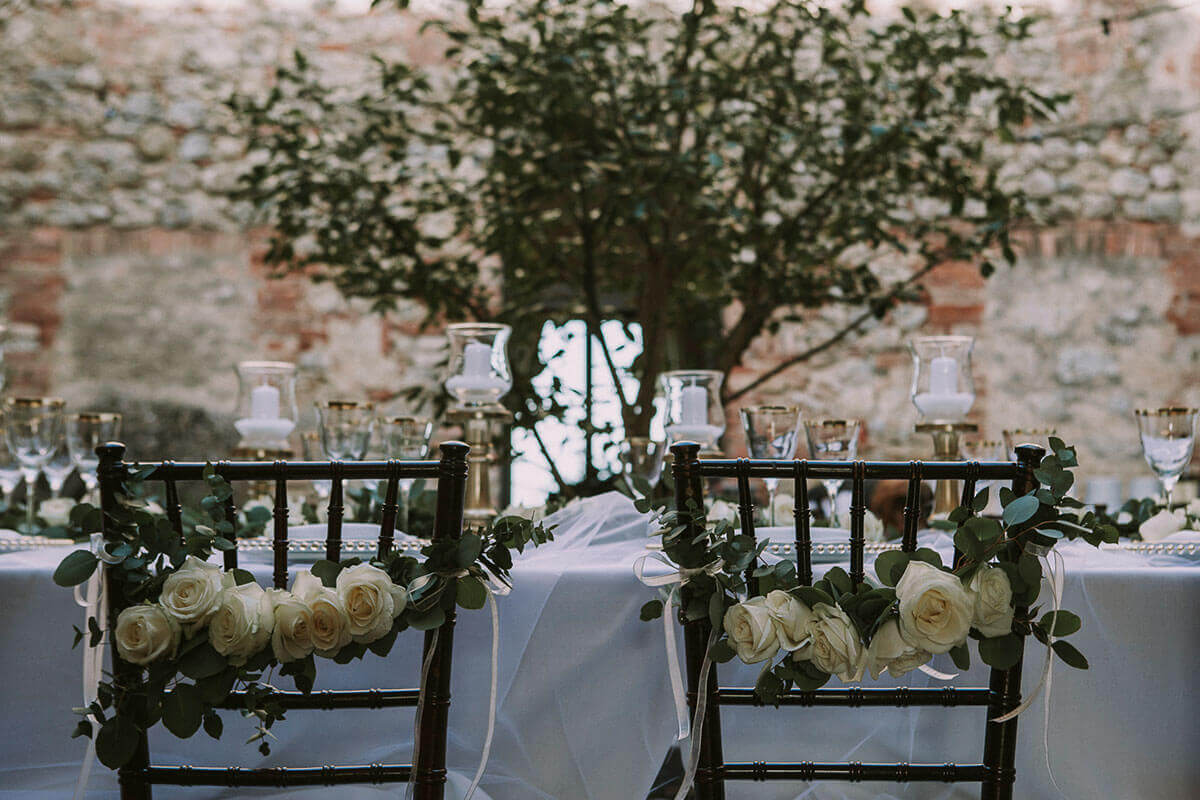 Destination Weddings
When it comes to planning your dream Italian wedding, no request is too much. We are renowned in the industry for delivering spectacular destination weddings.
We care about planning a unique day in the most personalised and stylish way and know it's the little details that will bring your wedding to life
Corporate Events
DBB de bernardini + bravo – Italian Couture Events are renowned for exceeding expectations and delivering top notch events for the corporate marketplace.
From sourcing the very best suppliers through to planning and coordination, DBB Events deliver unforgettable events designed to inspire, influence and WOW your guests.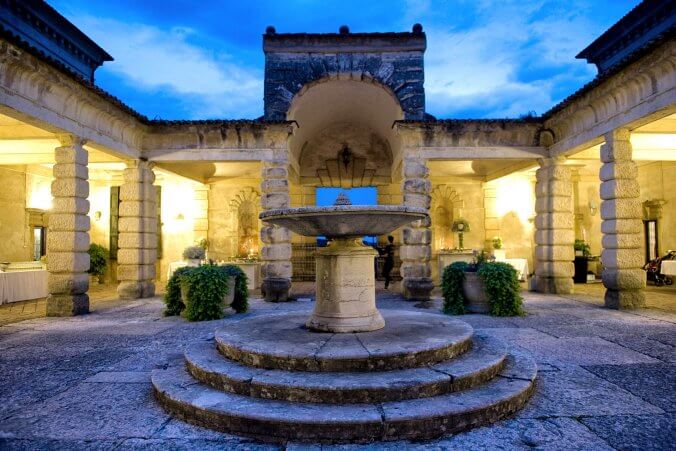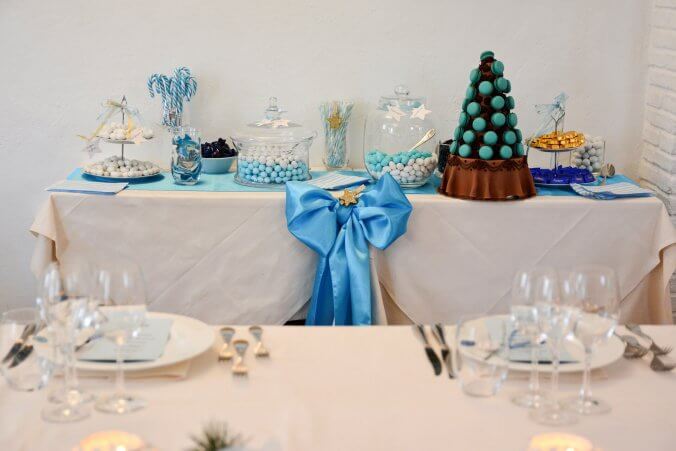 Parties
If you're looking to plan a fabulous party, look no further. – DBB de bernardini & bravo – Italian Couture Events specialise in planning bespoke parties, whatever the occasion.
We are here to ensure your party is planned to utter perfection.
Why Use Us?
We are a native Italian team, fluent in English and based in London and Italy. With vast experience in the event planning sector and with direct access to the best venues, locations and suppliers in Italy, we have just what it takes to make your Italian vision become a reality.
We promise to offer a completely authentic experience without any of the stress or hassle that cultural and language barriers can bring when getting married abroad. From planning, styling and budgeting face-to-face in the UK to ensuring your event runs smoothly on the ground in Italy, using – DBB de bernardini & bravo – Italian Couture Events, gives you the peace of mind that planning your wedding or event will be fun, faultless and stress-free.