Destination Italy
From rustic countryside settings to lavish historical venues, Italy is one of the most enchanting places for a dream destination wedding. Plus, with fabulous weather, friendly locals and delicious food all set within the lush Italian landscape, it's no wonder Italy tops the list for couples looking to marry abroad.
With an unrivalled knowledge of the local area, – DBB  de bernardini & bravo – Italian Couture Events can offer couples a specially curated selection of luxury suppliers, whatever your style and budget. Mariapia and Laura were born and brought up in the scenic region of Vicenza and have travelled far and wide to discover the very best wedding options including venues, florists and caterers.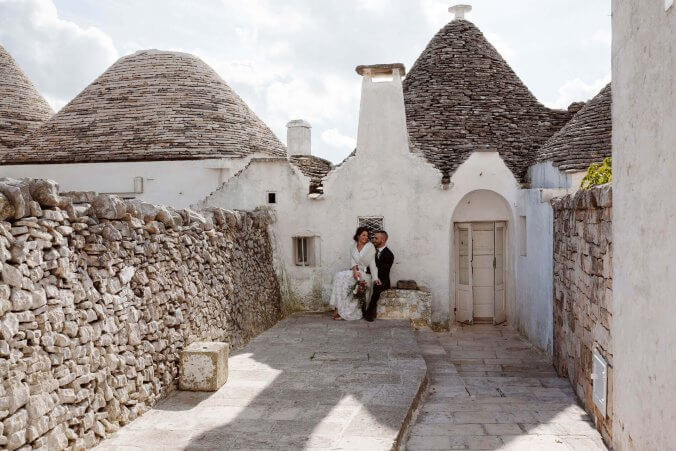 Every region is different and with heaps of beautiful places to wed from the famous Italian Lakes to the quiet romance of the rolling Tuscan hills, there are so many options when it comes to picking your dream place. Renowned for its grace and hospitality, Italy is a country steeped in historical charm and just a short 2 ½ hour hop from the UK, Italy literally ticks every box for a magical destination wedding.  With boundless sunshine, the weather is nearly perfect from May through to October which means saying 'I do' outdoors can be a reality. The food is fantastic and the Italians are famed for their cuisine and exceptional catering. And of course, you will be spoilt for choice by the brilliant local wine.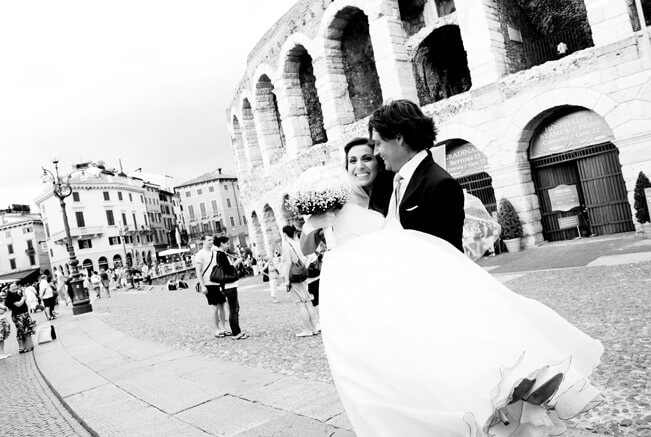 Although the – DBB  de bernardini & bravo – Italian Couture Events team offer many stunning options across Italy, we specialise in the romantic destinations of Veneto and Apulia. From secluded inlets and pretty castles within the ancient walled city to the breathtaking beauty of the Grand Canal, Veneto is an incredible place to wed. The vibrant southern region of Apulia is known for its beautiful rock towns and natural beaches with crystal clear shores and offers everything from stunning cathedrals and rustic masserias to wild outdoor weddings in olive groves and winding vineyards.