Italian Weddings
When it comes to planning your dream Italian wedding, no request is too much. We are renowned in the industry for delivering spectacular destination weddings. Whether it be a summer soiree in the rolling Tuscan hills, saying I Do amongst the winding olive groves in Apulia or ancient city venue in Veneto, the using – DBB  de bernardini & bravo – Italian Couture Events team are here to methodically plan your big day working with you every single step of the way. We are passionate about weddings, plus we have years of experience planning weddings in some of the most beautiful regions in Italy.
From the style, location and cost of your wedding, we will provide beautiful options to guarantee planning a wedding miles from home is simple and stress-free. From the legal and official matters to interpretation and translation, we will do it all on your behalf.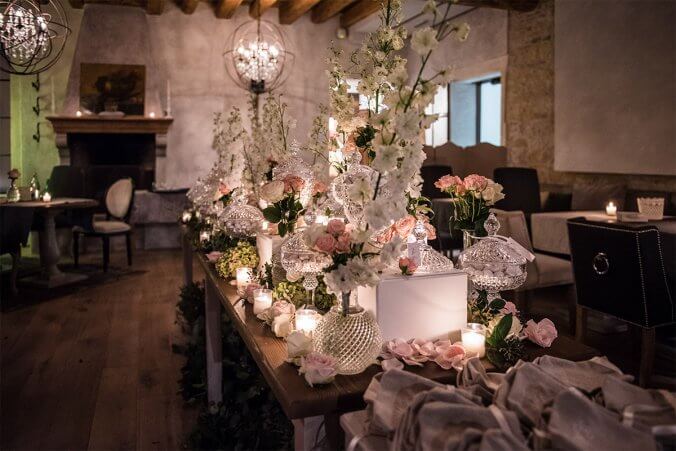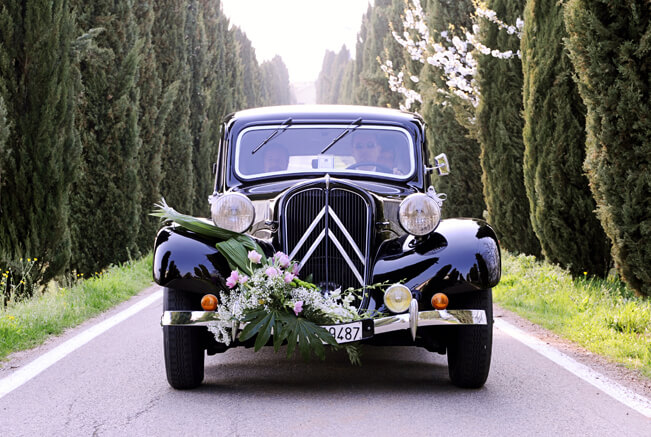 We care about planning a unique day in the most personalised and stylish way and know it's the little details that will bring your wedding to life. From budget management and logistics planning to creative styling and coordination, DBB  de bernardini & bravo – Italian Couture Events promises to deliver a beautiful and bespoke wedding to astonish and astound.
From full co-ordination to partial planning, we know every couple's needs and budgets are different. We offer a tailored service whether you want involvement every step of the way or simply don't have the time. Planning a wedding abroad can be a daunting task, but it needn't be. We have an international network of suppliers with whom we work closely to ensure any creative vision or practical solution can be organised instantly. We are here to guarantee your planning process is a breeze, the lead up the wedding is a fun and stress-free and your wedding day exceeds every expectation.
Full Wedding Planning Service
A tailor-made service
This includes full event design, ongoing consultations, management of all suppliers and entire event coordination. This is the perfect choice for clients who want our expert service to tailor-make their event from the moment you begin dreaming up ideas.
What's Included?
Budget allocation sand management

Venue and Supplier Sourcing

Styling and Design Planning

Creating a minute-by-minute itinerary

Overseeing everything on the wedding day itself to ensure it runs seamlessly

Full Service Design, Planning & Co-ordination
13% of the total wedding budget*
*Minimum fee of Euro 1500+ travel & accommodation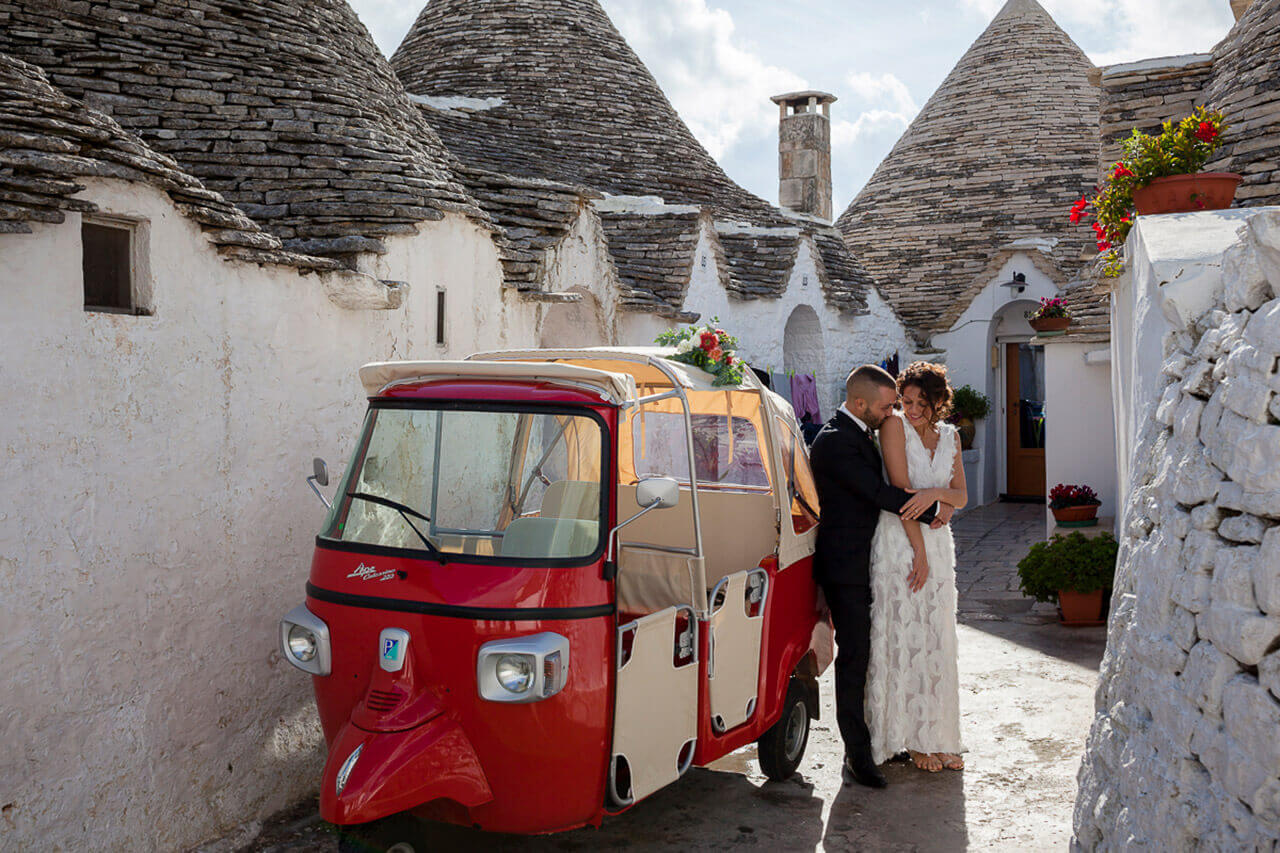 Partial Planning or On The Event Day Planning
Choose from either "The Essential Package" or "The Event Day Package". Please see below for what each package includes.
The Essential Package
The Essential Package is a great option for those who require our expert support during the couple of months leading up to their event. From your initial consultation we will complete any unfinished event plans and deal with all your suppliers going forward. We can also assist you in completing the event design that complements your vision. As with the 'The Event Day Package' we will ensure your event runs seamlessly by executing your plans flawlessly and be the direct line of communication for family, guests and suppliers on the event day.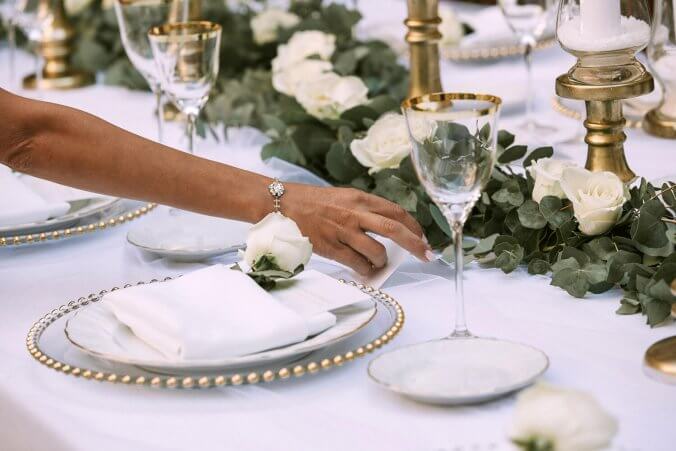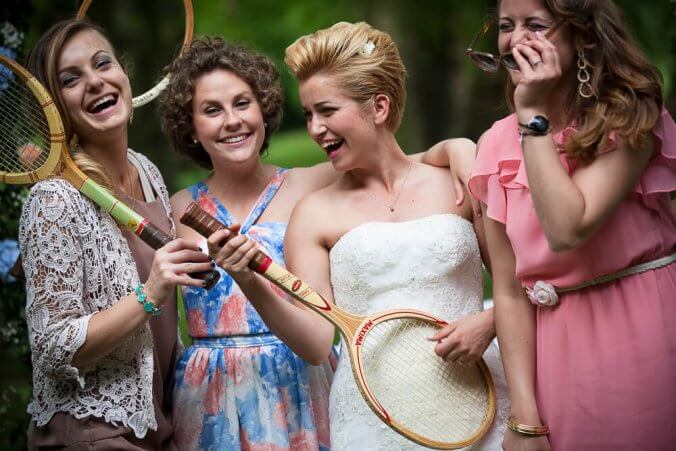 The Event Day Package
The Event Day Package is perfect for those who have completed all their event plans and want a professional to execute these plans flawlessly. This includes a preliminary consultation two weeks prior to the event, and our services will start from this point onwards. We conduct the event according to your plans and specifications to ensure the event runs seamlessly. We will be your direct line of communication for family, guests and all suppliers on the event day meaning that you don't have to worry about anything apart from enjoying your special day.